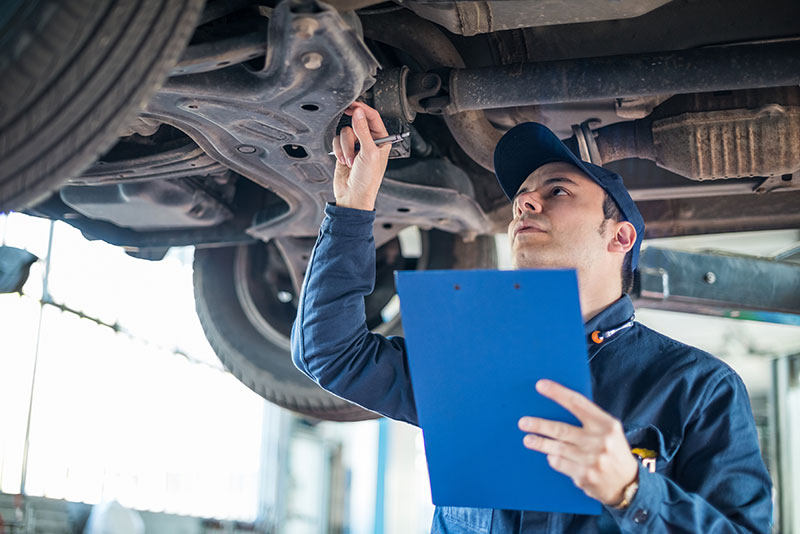 Pink Slips (eSafety Checks) and Vehicle Inspections
An eSafety Check (formerly Pink Slip) ensures that your vehicle meets the safety standards to be legally driven on NSW roads. Any vehicles more than 5 years old will need an eSafety check before they can be registered, and your registration renewal papers will inform you if you need one.
If you're thinking about buying a secondhand car, we would recommend bringing it in for a pre-purchase inspection. This way you know exactly what you're buying, and can avoid any nasty surprises.
Natrad Port Macquarie is an authorised inspection station and can help you with eSafety checks, pre-purchase and pre-trip inspections.
Contact Us