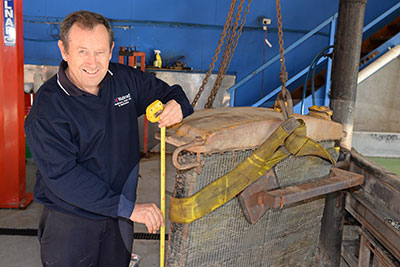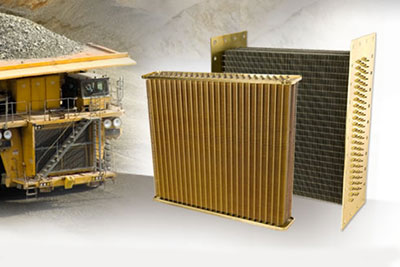 Heavy Duty Radiators and Cooling Solutions
Natrad Kempsey are specialists in heavy transport, agricultural, industrial and power generator heat exchange.
We have serviced and repaired cooling systems for many major heavy duty machinery operators. These have included everything from mountain top generators for a national broadcaster to one of the largest timber mulchers in Australia.
We can also design and supply cooling systems for a range of custom, vintage and high performance vehicles and machinery.
Contact Us