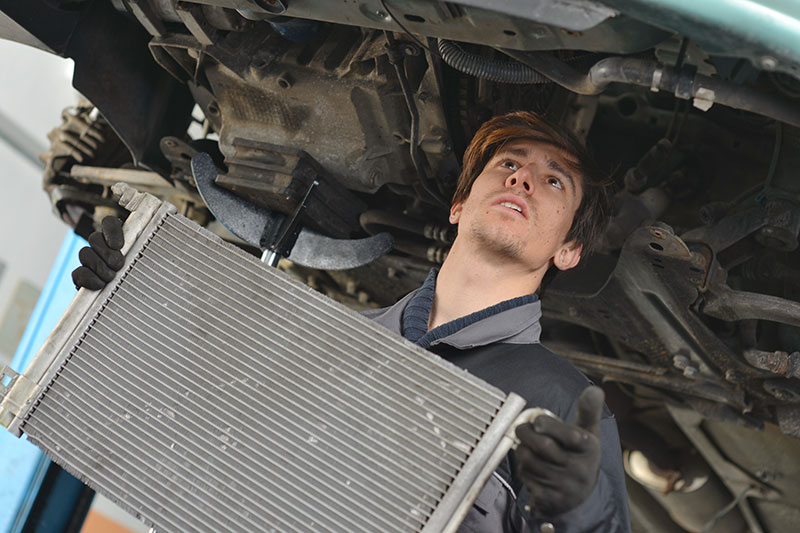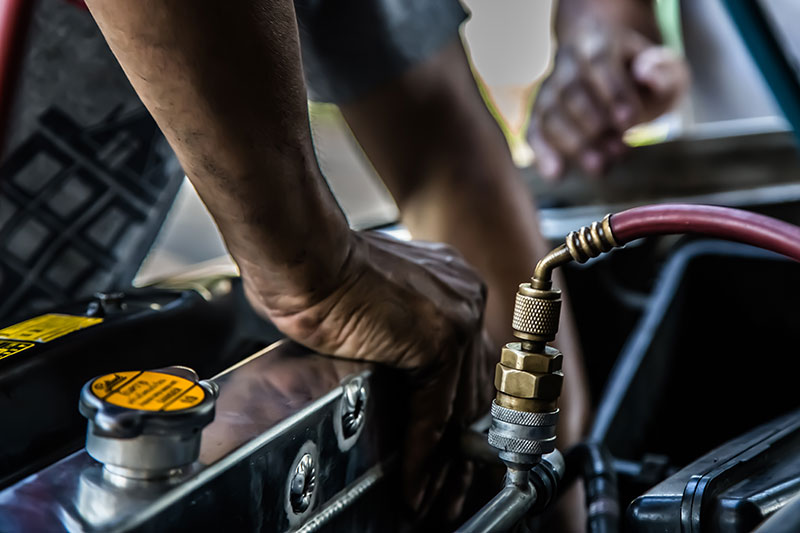 Natrad Port Macquarie's workshop provide cooling solutions to restore hundreds of cars, trucks, 4WD's, motorbikes and much more back into operation.
We supply Radiators, Recores, Thermostats, Oil Coolers, Caps, Pumps, Intercoolers, Fans, Hoses, Tanks, and Coolants.
We are experts at cooling system solutions for the heavy vehicle industry, including radiators, intercoolers and after coolers for truck, bus, earthmoving equipment, industrial equipment, and any other heavy machinery.
We have access to Australia's largest range of quality heat exchange products for current modern vehicles right back to classic and even vintage cars. You can choose from standard, heavy duty or high performance cooling options depending on your particular application.
Natrad Port Macquarie stocks both Australian made and imported components sourced from specialist manufacturers around the world.
Cooling products supplied by Natrad have been tested to meet or exceed vehicle manufacturer specifications and are selected to perform under the harsh conditions of an Australian summer.
Cooling products are supplied and supported by quality accredited manufacturers, meaning that Natrad Port Macquarie customers can enjoy the benefits of high durability and long service life associated with these quality components.
If not already sitting on the shelf in our workshop, the right parts for your vehicle are never far away. An impressive national distribution network provides our stores with rapid access to thousands of products held in local and interstate warehouses.
Contact Us